How to produce effective web content?
First of all, what do we mean by "effective"? Behind this adjective lie three key notions for SEO performance: the volume of text, its relevance and the frequency of publication, depending on the type of content. To help you easily produce, update and generally stay on top of your content, LabSense has designed a content generation tool. This accompanies users in their transition to intelligent content. For transparency purposes, this article will detail the different milestones of a project.
In practice, what are the steps of generating text using AI?
1. It all starts with the data…
What data can be used to generate content?
The starting point of all content generation is data. What does this mean? We might use any type of available data, including product information from the PIM, CRM data, macro extracts, economic data, weather data, open data…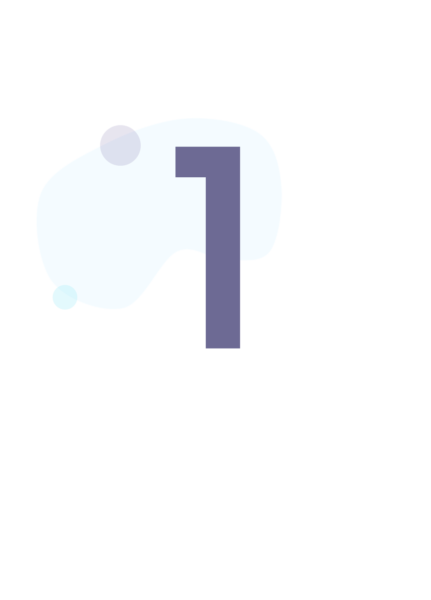 What format should I use for content creation with LabSense?
The most convenient for you is the most convenient for us:
Excel files
CSV files
RSS feed
JSON feed
API
PDF files…
Is your data a bit of a headache? No need to panic, LabSense can source data for you! To find out if your data is compatible, structured enough or what kind of exploitation would be possible, you can schedule a call with one of our specialists by clicking below 😍
2. Then it's time for teamwork: AI + linguists + data scientists…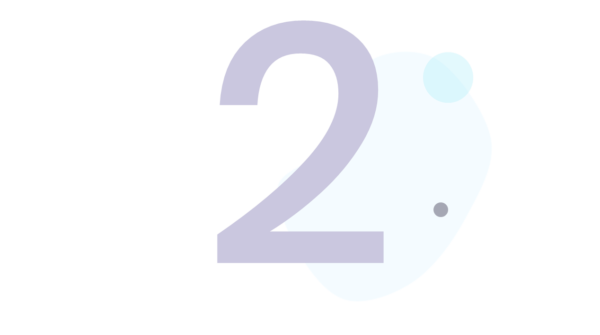 Customer briefs and target texts before any content creation
Once the data has been approved and the desired language(s) chosen, our linguists get to work on "target texts". They will come up with different text options that are possible based on the data. These target texts are co-built with our clients in line with the initial brief.
Why co-build the target text?
Your editorial angle, brand message, goals, imagery, SEO criteria of the texts, keywords, acceptable duplicate rates, strategic impact… are all parameters that our teams are absolutely committed to defining with you during the early stages of your first project with us.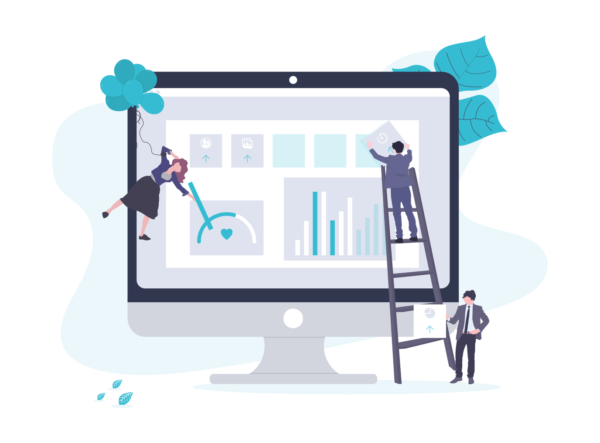 Linguistic expertise every step of the way
Because we believe that AI is a means and not an end, we always put human expertise first! Our skilled linguists are present at all stages of the text generation process to guarantee the quality of the texts. Whether it's for generating classified ads, election results or product sheets, our technology is not left unsupervised! Once all of the parameters have been set up, then the texts are ready to be mass-produced by AI. This is where the magic happens…
3. Finally, the result: qualified content generated natively and quickly
The word "content" gets thrown around a lot. Which types are we referring to exactly?
SEO texts
Local information
Horoscopes, biographies
Social media posts
Texts for A/B testing…
Content is all this and more, connecting with consumers at each stage of the conversion funnel.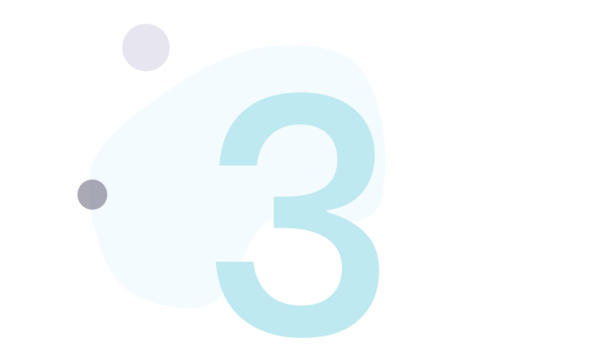 Automated texts: what are the delivery formats?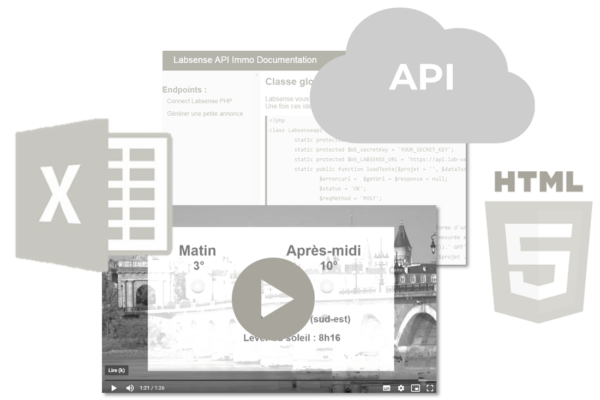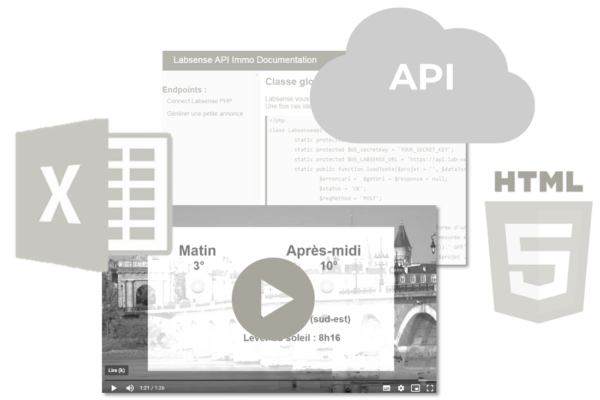 Text format
Automated videos and images with text
html format ready for integration (markup, linking, images, metadata)
JSON format
API integration…
As you can see, there is something for everyone! Maybe producing effective web content isn't so difficult after all? Why don't we have a chat?