Automate
your content writing
Optimize your product descriptions, adverts and articles, while cutting your editing costs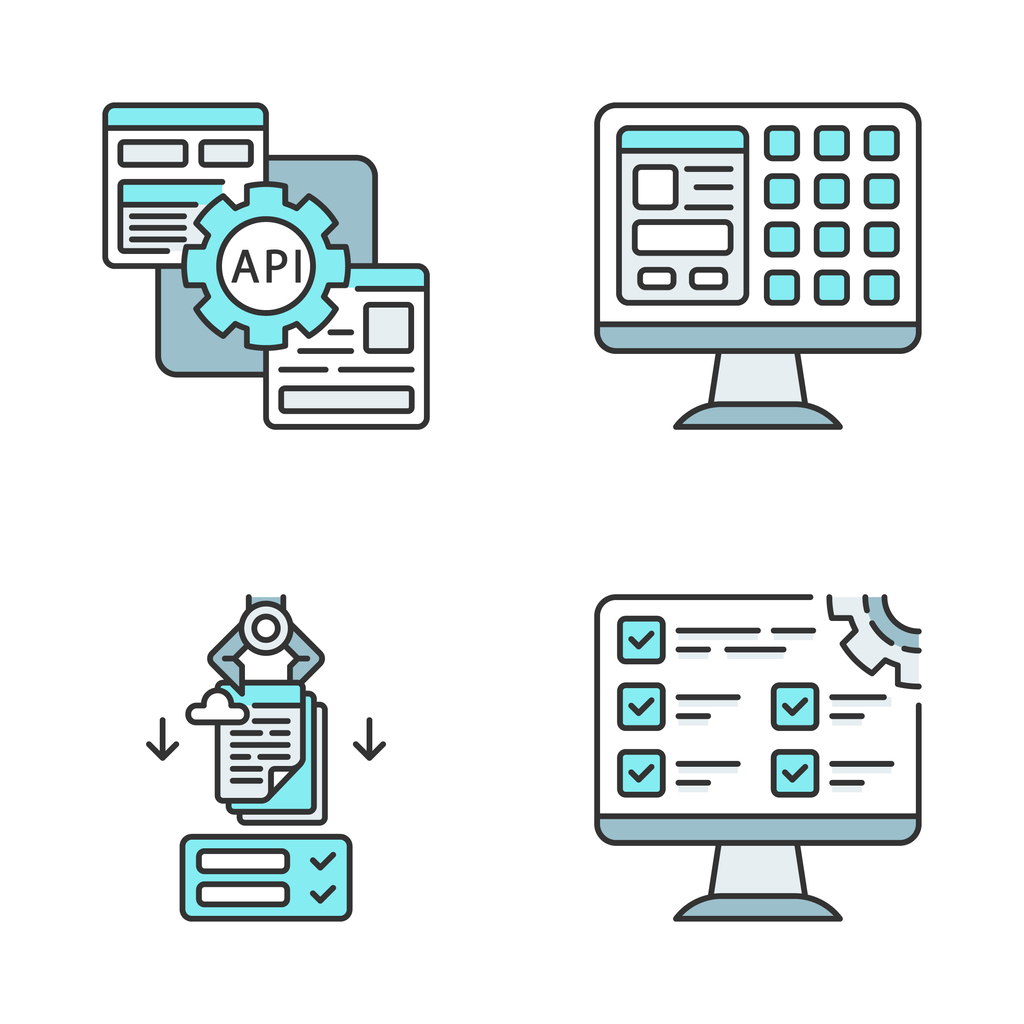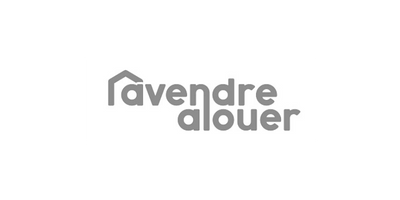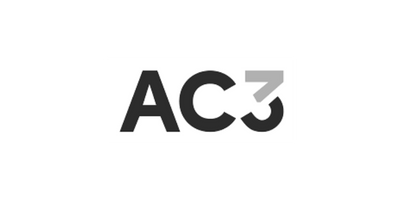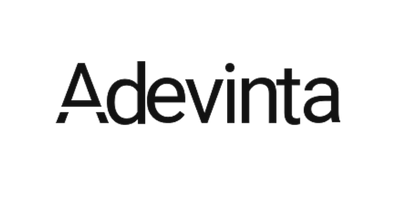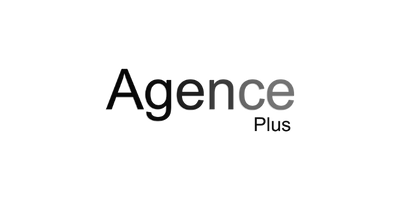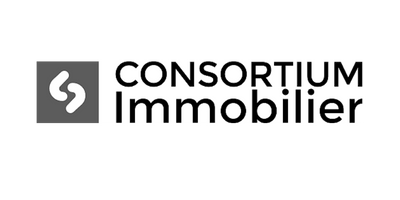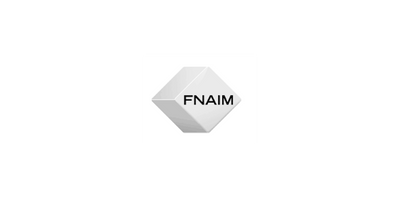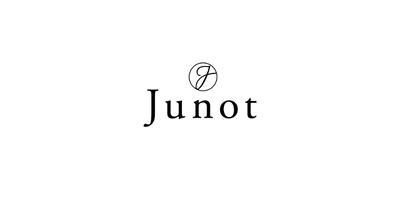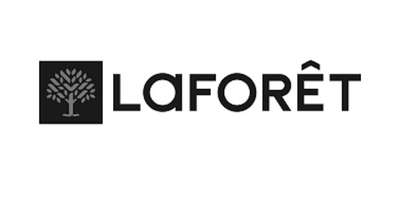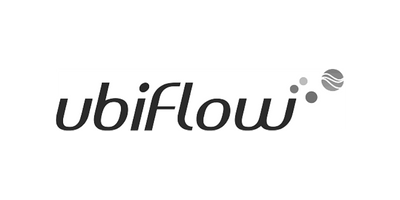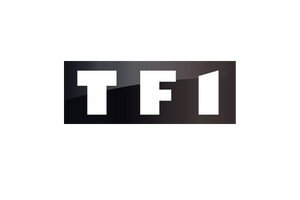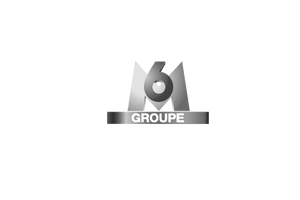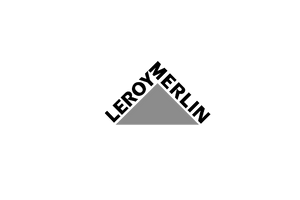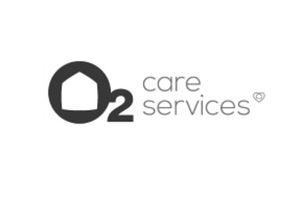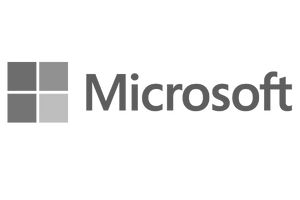 An innovative solution designed by LabSense, a leader in Artificial Intelligence, to help content management professionals save time by generating and optimizing content of all kinds (ads, SEO articles, presentations, etc.) in several languages (English, Spanish, French).
« Use the power of AI for your content »
the best tool for quick, quality content
LabSense harnesses the power of AI to optimize your content. Our solution turns structured data into high volumes of varied text, perfect for SEO purposes (keywords, duplicate rate control, A/B testing). As a result, your Click-Through and Conversion Rates are optimized. Our tool creates custom-made content in multiple languages – just tell us how much and how often. In short, it's a simple, efficient and accessible solution to create quality content for your target audience.
Discover our case studies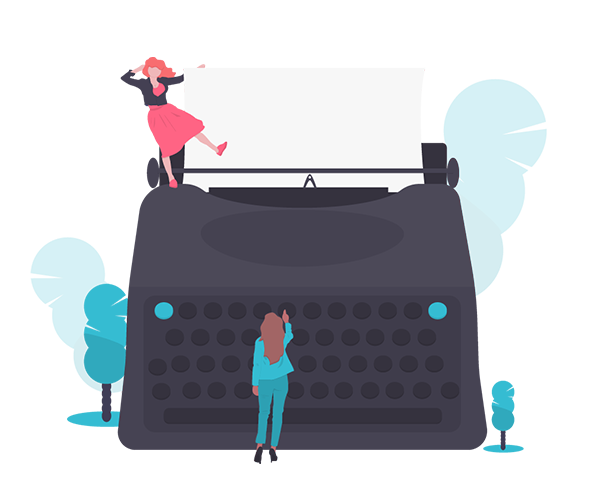 Data journalism for the media
LabSense lets you maximize the potential of your data, or open-source data, and produce editorial content without breaking a sweat. This includes weather forecasts, election results, sports results, horoscopes, biographies, and much more.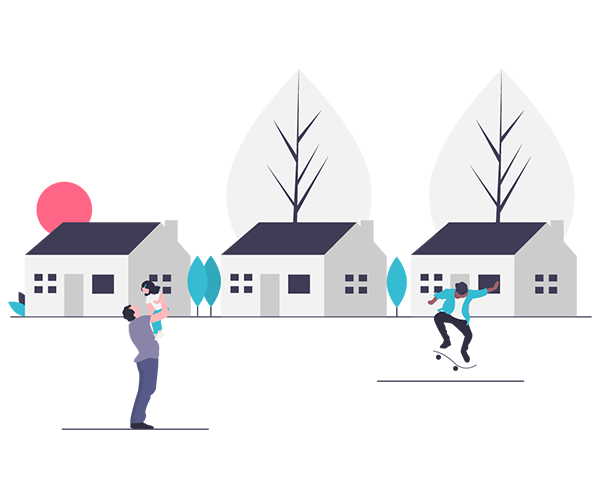 Optimize your real estate ads
LabSense helps you create property listings and other localized SEO texts, such as articles on events and places of interest, that will promote the conversion rate on your real estate website(s).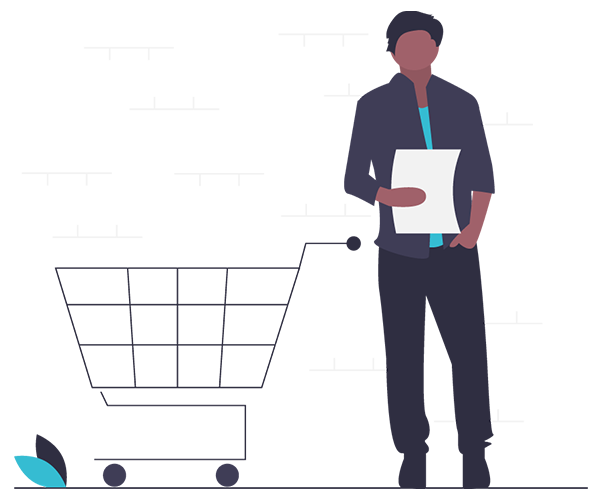 Manage duplicate content in your product descriptions
LabSense makes it easy to write product descriptions in several languages! Our solution can also manage web integration for e-commerce websites, with optimized SEO and conversion rates.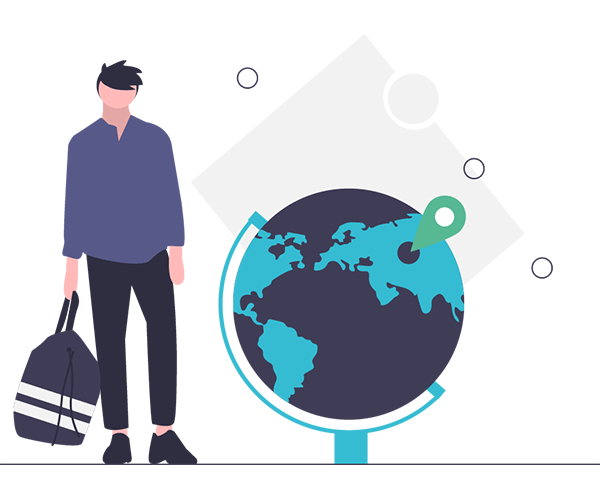 Enhance your customer service through content
Let LabSense guide you in creating high-quality editorial texts (trip descriptions, hotels, POI etc.) quickly. Expanding your client base through multilingual, personalized content has never been so easy!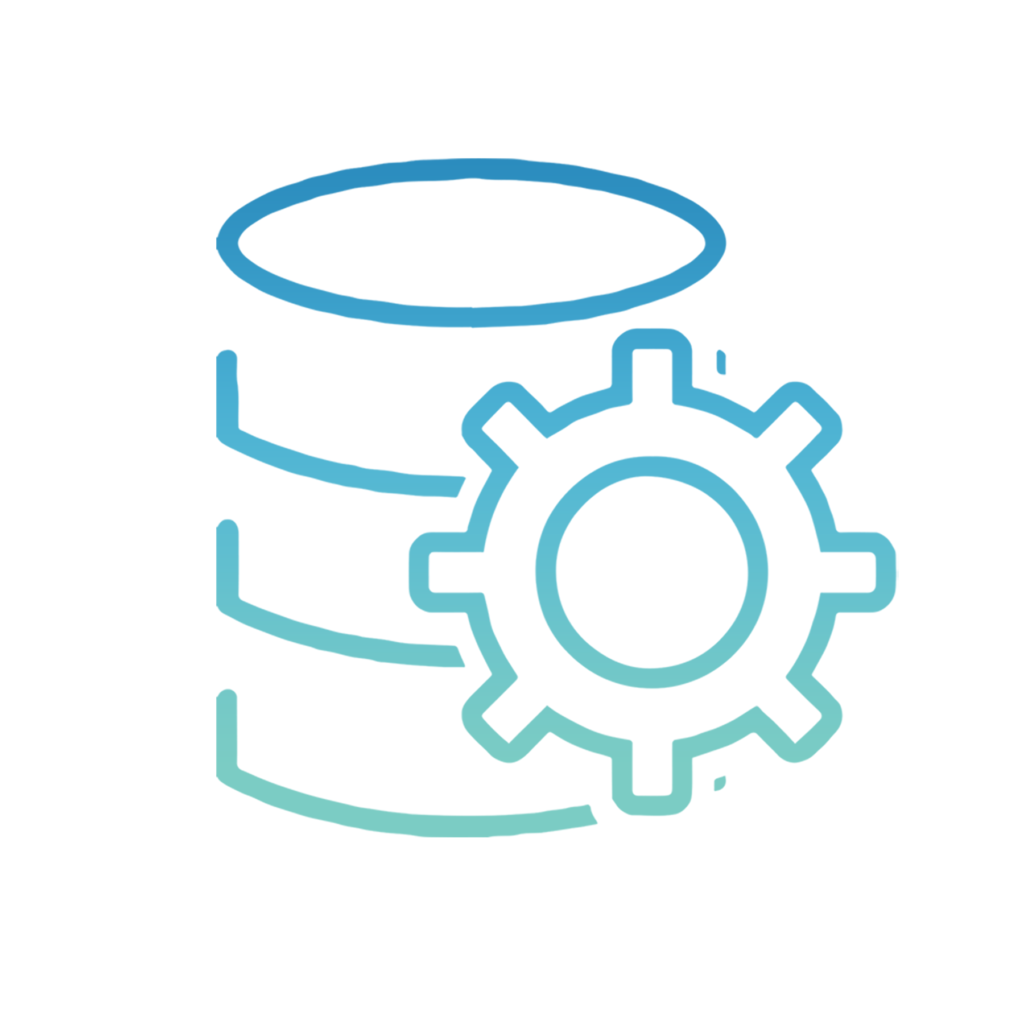 LabSense AI can help you categorize your database from written text, be it product sheets, descriptions or articles.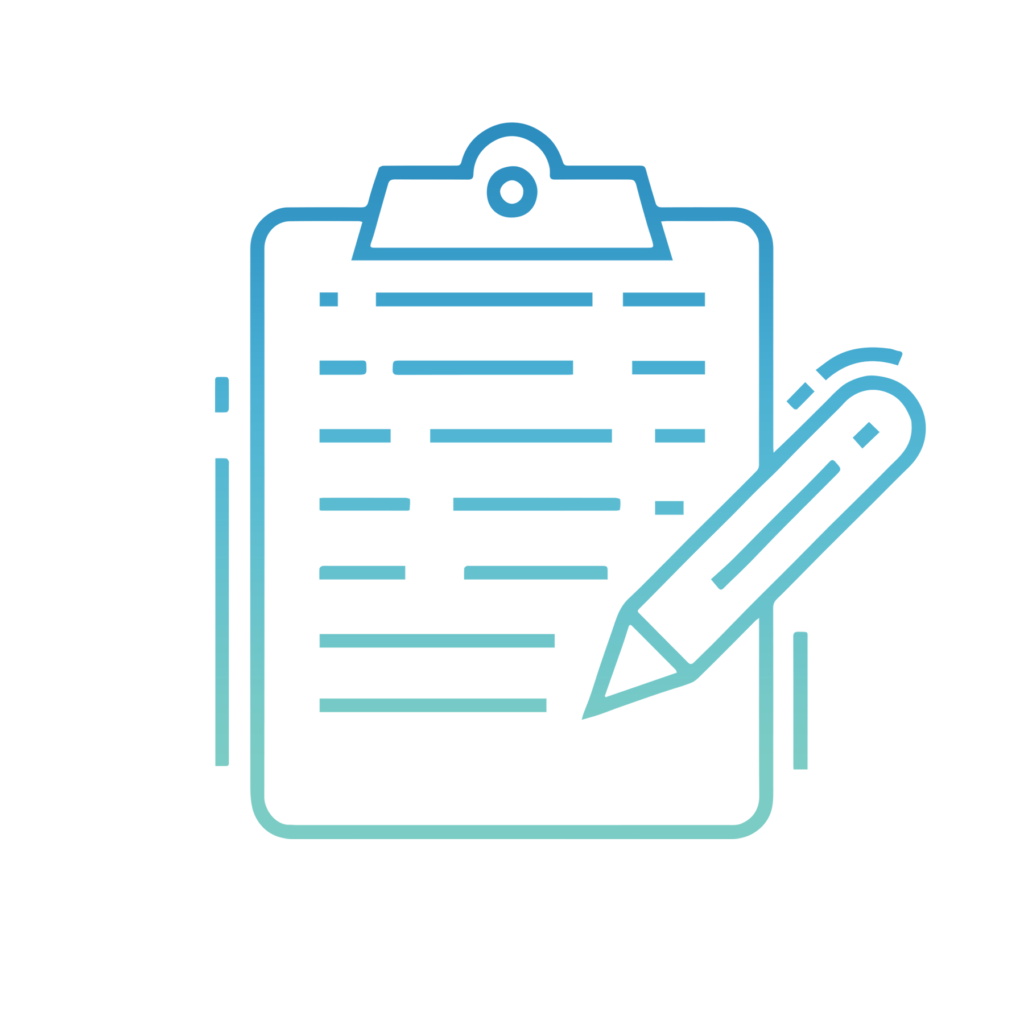 Generate personalized, native-language content en masse from data in record time and at an unbeatable cost. Let your data do the talking!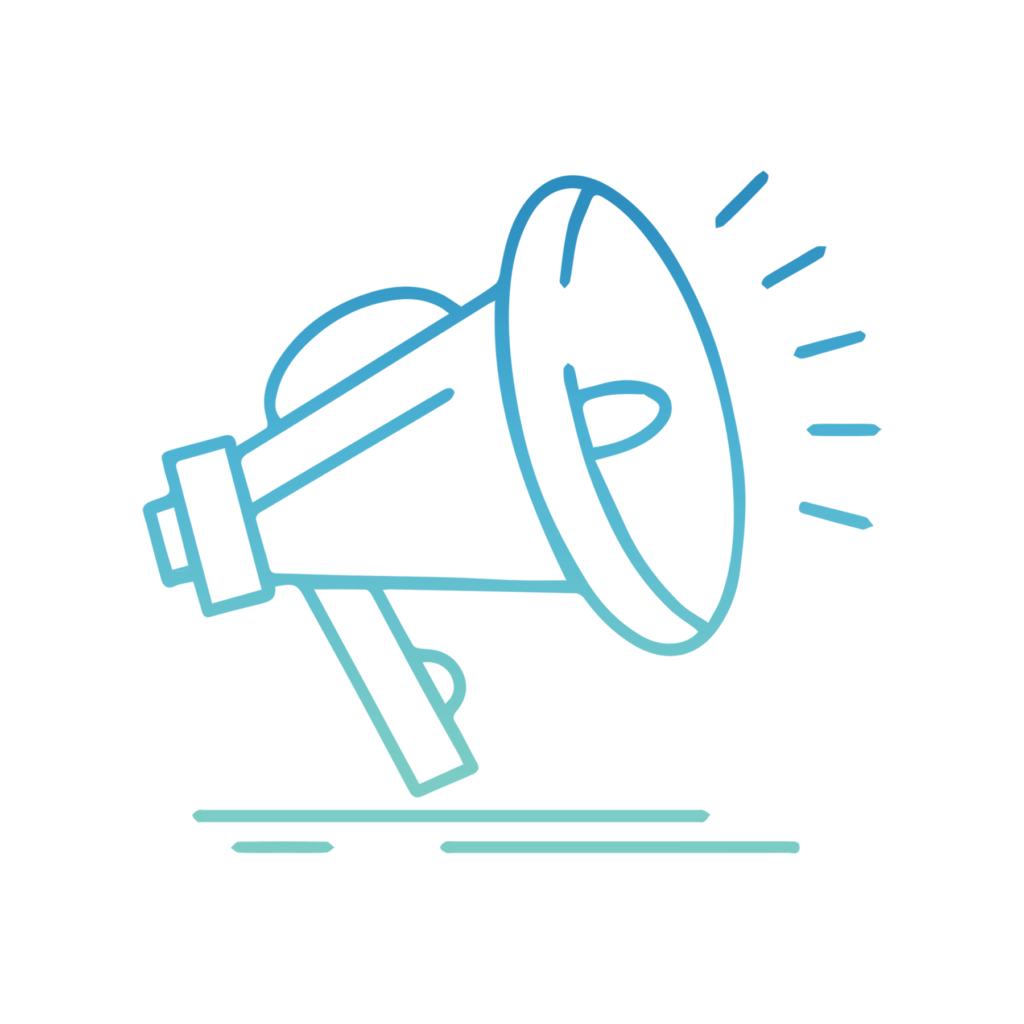 Customer review summaries
Adding value to customer reviews?
Summarize your customer reviews to create unique texts that will help you to improve your conversion rate.
Discover automated content production
Automated content for customer acquisition
Content: the best way to attract clients
LabSense believes in one simple principle: content is king. Blog posts, articles, social media posts, text2speech and so on… your content is your brand. With so many different voices on the web, the most relevant source on any given topic will be determined by their content.
"How do I get on the first page of Google?"
The question everyone asks! Your ranking depends on three factors: technical features, semantics and popularity. LabSense focuses on the semantic, or strategic, side of your web content. After all, this is what lets potential customers find you online! Content is the best tool you can use to boost your SEO (natural indexing). It's increasing at a rate of about 30% a year*! In order to optimize your content, you need to improve its relevance, volume and frequency. LabSense can help you act on these three pillars thanks to our automated content generation solution.
Source: IDC, Smart Insights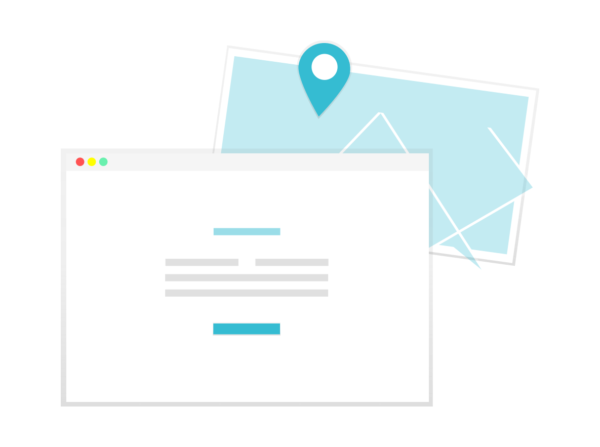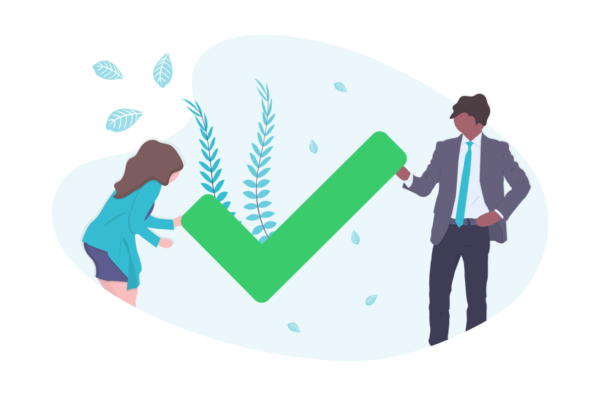 Make artificial intelligence accessible and put it at the service of content strategies to improve the SEO, editorial and marketing performance of your sites.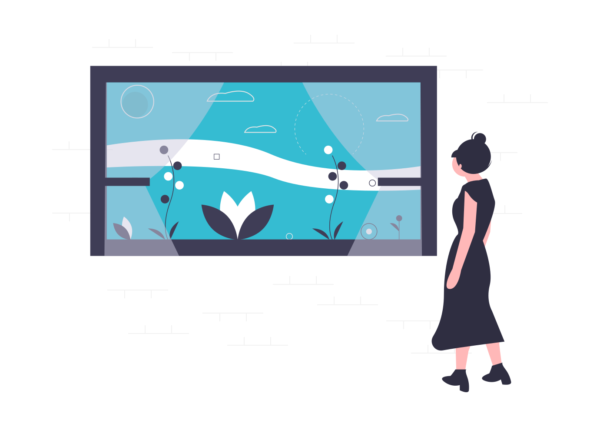 AI is an incredible assistant. It enables you to concentrate on high value-added tasks, relieving you of tedious day-to-day tasks and saving precious time.
Our values in a nutshell...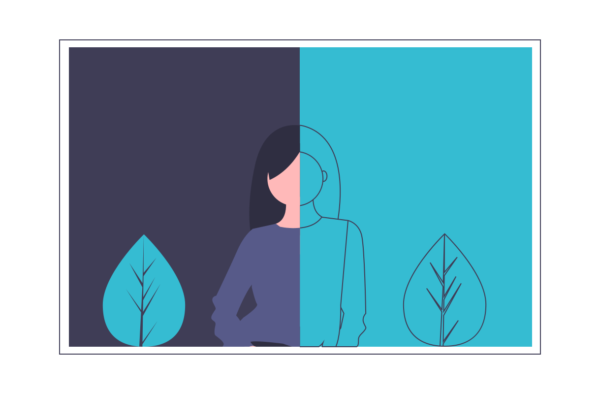 AI is here to help people, not to replace them. It supports us with certain tasks, operating on a different paradigm.
AI may not have all the answers. But it can qualify and enrich content on a wide variety of subjects. These can be informative or descriptive, and they generate traffic.
AI is an integral part of everyday life. It evolves and adapts to meet users' needs as closely as possible, helping them to meet their daily content challenges.
AI is not just for the experts. It is an accessible and easy-to-understand tool that everyone can benefit from on a daily basis.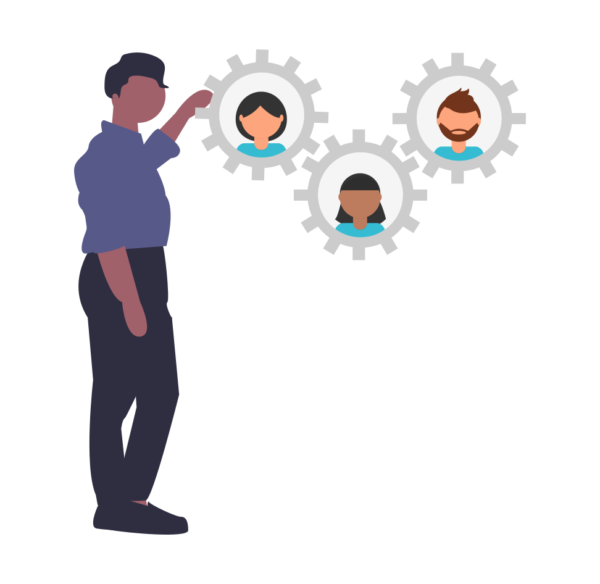 LabSense:We go the extra mile…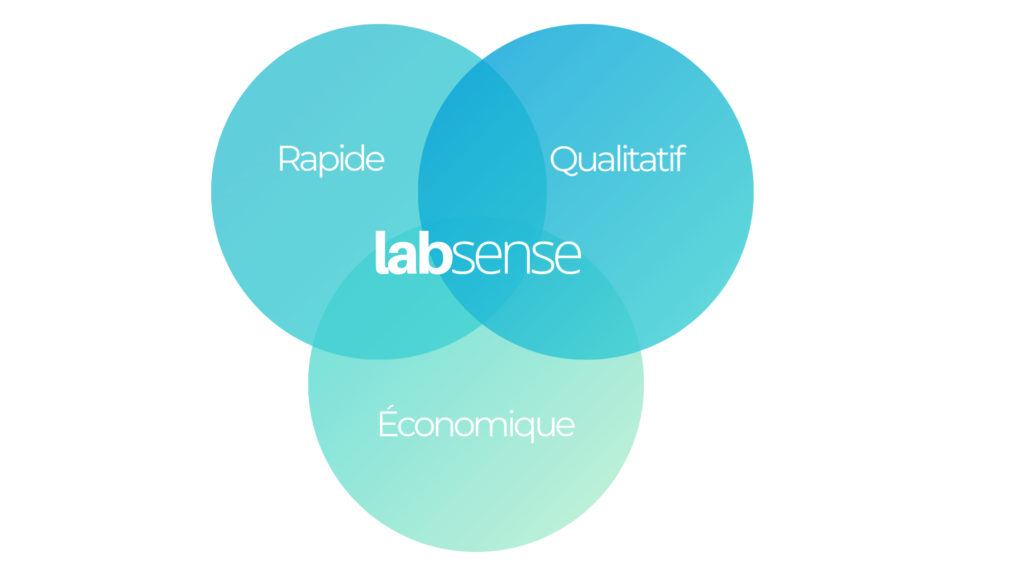 What makes us unique for our clients?
More content in less time, without compromising on quality, for greater online visibility
LabSense empowers your content with AI, revolutionizing market standards on three fronts: time, cost and quality of multilingual content creation.
Customer support: one of our core values
Innovation goes hand in hand with customer support. For this reason, content is always tailored to your needs. Furthermore, we continuously strive to adapt and improve our solutions, ensuring that you receive the highest-quality content with every text generation.
How much does content generation cost?