Summarize your customer reviews with Verdicto
In this day and age, showcasing relevant customer reviews is more important than ever. Recommendations are a powerful tool of persuasion and what consumers have to say about your service or product plays a crucial role in influencing purchasing decisions. Reviews are consulted regularly, giving your brand credit. With this in mind, we developed Verdicto as a handy tool for summarizing client reviews and turning them into real editorial content. Capitalizing on your customer reviews to generate content: it's a no-brainer! Use your hard-earned feedback to boost your website's natural referencing. It couldn't be easier! Your customers are your best ambassadors.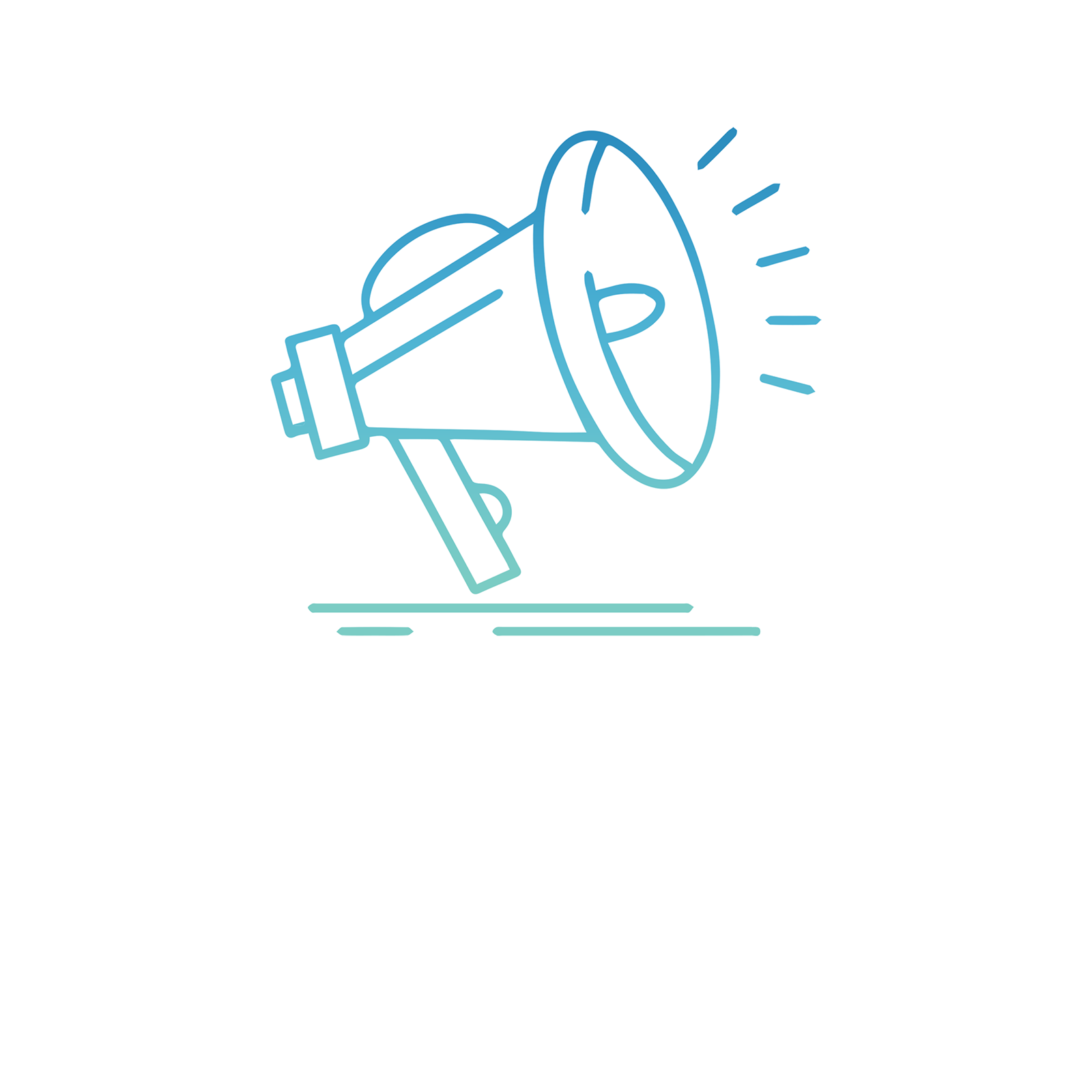 Need more information?
Give Your Clients a Voice
Use case: client review summary A gaming website wants to increase the amount of feedback they receive from players. It would like comments to be auto-moderated and written in perfect English. It would also like to insert condensed reviews in its product information sheets, in order to guide consumers during their purchasing experience.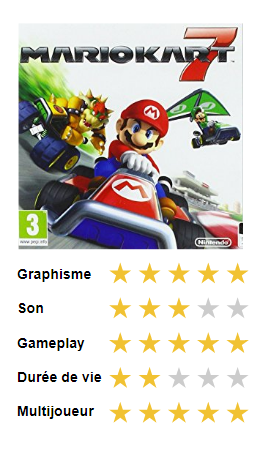 Mario Kart 7 has countless qualities, offering pretty much everything a gamer could hope to experience in a 3DS racing game. It stands out in terms of graphic design as well as playability. Having said that, a few minor shortcomings undermine the game as a whole: the soundtrack and lifespan. The multiplayer mode makes up for it though. So it's a mixed review from me, but a positive one overall.
(70 words, 397 characters)
Our other solutions for content enrichment

Looking to enrich your data?Dig It analyzes and extracts data from non-structured models to enrich your database.

Looking to boost your SEO ranking with fresh content at an unbeatable price? Scribt is able to automate natural language content, at greater speeds and larger scales than ever before.