Automate data extraction and classification with Dig It
Dig It is an intelligent categorization solution. Its strength? Extracting, processing and classifying large amounts of textual information almost instantly. This includes product sheets, descriptions, and other forms of text. Painstaking data analysis becomes effortless! Flexible and efficient, our Dig It solution lets you to enrich your databases (PIM, DAM, etc.) and is sure to become the go-to tool in your indexing strategy. What are the benefits? Refine your site map by adjusting the layered navigation! These elements are key to ensuring that your website is easily readable for search engines as well as potential clients. Choose Dig It and reap the benefits of this SEO optimization tool!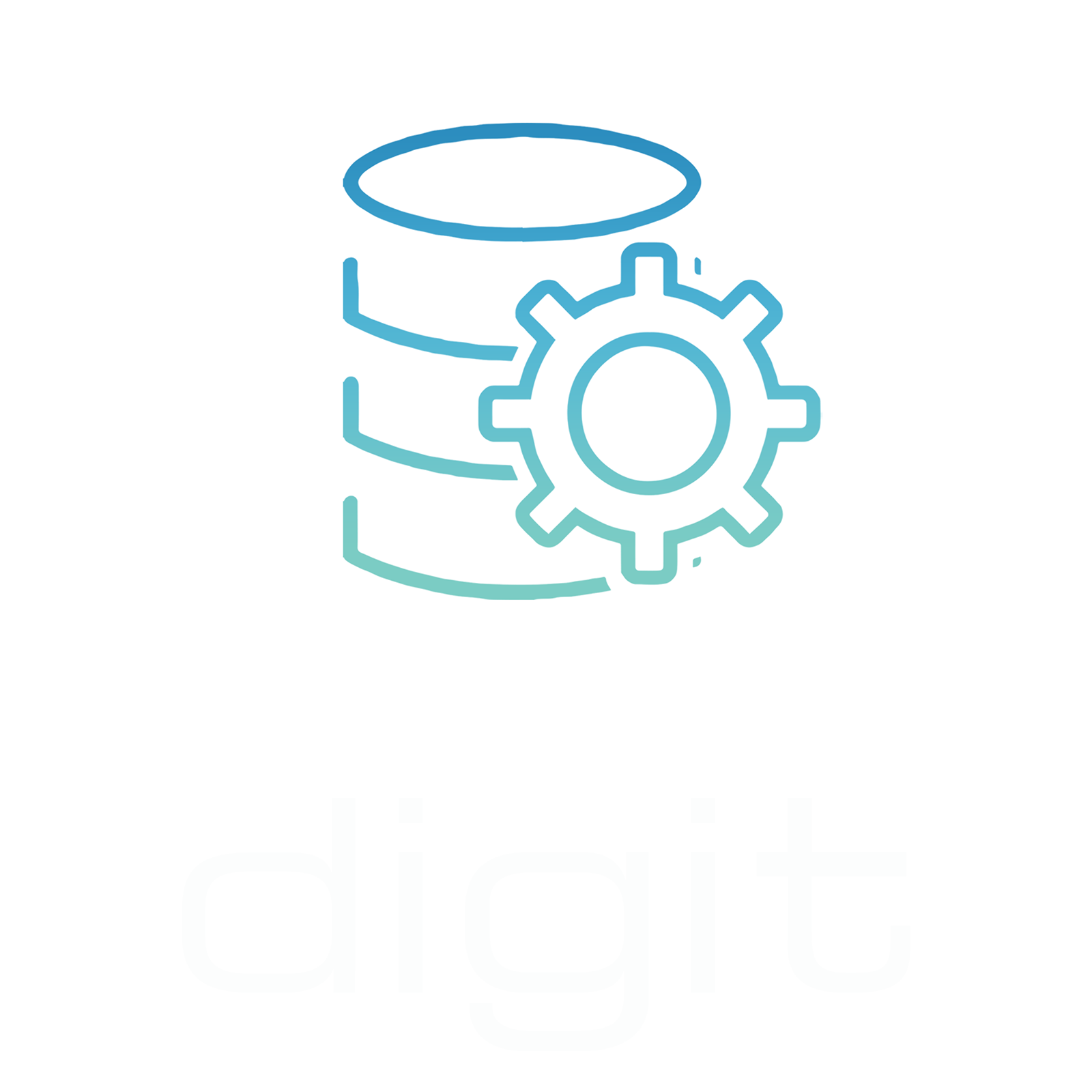 Need more information?
Enrich your data templates
Examples of data extraction and classification
Our other solutions for content enrichment

Looking to boost your SEO ranking with fresh content at an unbeatable price? Scribt is able to produce natural language content in an automated way, at greater speeds and larger scales than ever before.

Looking to enhance your credentials? Verdicto can help you by summarizing customer reviews. It provides unique texts, based on market segmentation, which are useful to readers and help you improve your conversion rate.