Artificial Intelligence can nowadays produce a vast quantity of personalized content. Thanks to the ability of robot reporters, it is possible to automate content creation to be published on social media, hence optimizing their impact.
1.
AI is the perfect tool to create a large quantity of content specifically for social network websites
AI technologies allow us to produce texts in large quantities. Robot reporters, based on these technologies, are formatted as to meet all the parameters of text production. That way, one can produce content specifically for social networks. These contents are renewable on the spot, and are based on data that was analyzed in order to produce the most relevant texts possible. Using the same data, software programs can produce posts limited to 280 signs max, meeting Twitter's specifications, or 2200 signs max for Instagram. They can also deliver contents suitable for Facebook or LinkedIn.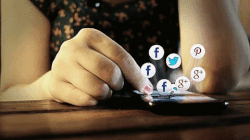 2.
The creation of targeted posts
Content generation is based on the analysis of endogenous data (client's data, brand event, product launch…) and of exogenous data (recurring topics, weather forecast, or micro-events). This analysis enables the intelligent software to spot patterns, combine data and bring out new information to enhance the produced content. By cross-checking the data, contents continue to become more relevant and accurate.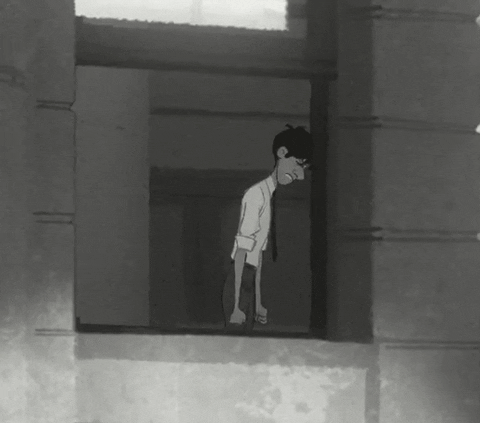 3. Automate your content on social networks: why choose AI?
These technologies make it possible to create targeted posts. This technique, also called marketing automation, allows relevancy and the possibility to have an impact on viewers at the right time. Thanks to the malleability of algorithms, posts can be customized to send targeted messages depending the type of client, seasonal topics, or even micro-events. Such events can be used to target a particular geographical area. For example, in the event of a violent storm or a traffic jam on a highway, commercially optimized and relevant posts can be automated to reach people on site.
The great production capacity of robot reporters make the reorganisation of a large quantity of customized posts possible, thus making the CM's life much easier. He can then choose which ones will fuel the company's publication.
Content automation with AI on social media allows for a great quantity of content being relevant as well as customized. It is all about having a greater impact to allow top visibility.
If you are interested in AI solutions, please do not hesitate to contact us, we will be happy to share our know-how and provide a POC.